Supply of stainless steel and iron tanks for the storage of all types of powder, solid and liquid and with external surface treatments depending on the installation environment, and internal ones, depending on the material stored.



Supply of tanks suitable for the containment of any liquid it is necessary to store.

The materials and treatments are defined from time to time according to particular needs.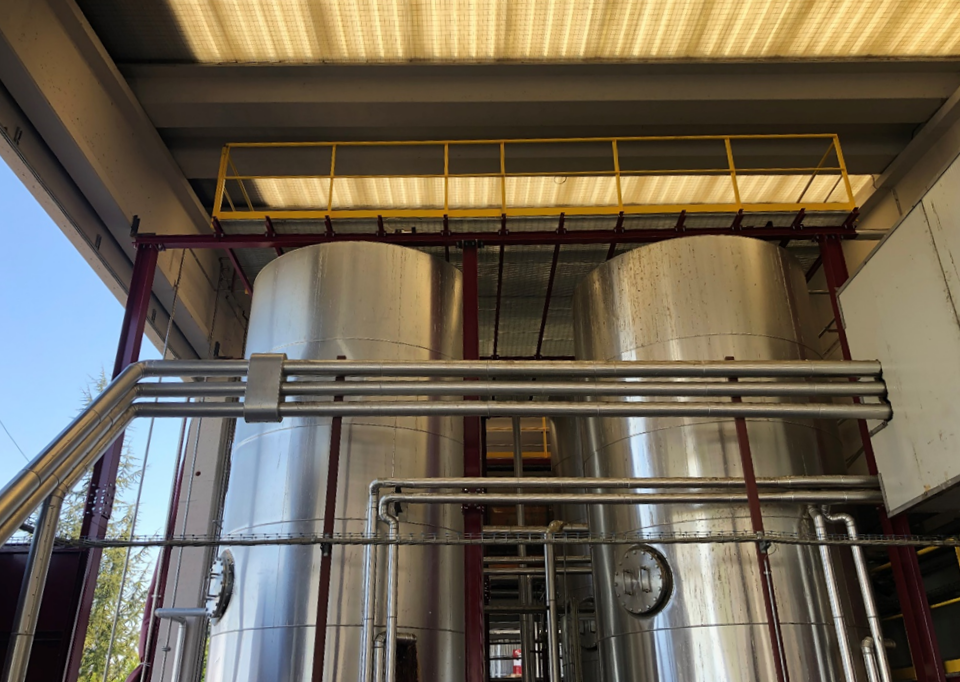 As for the liquid tanks, the storage tanks for the powders are also sized according to the customer's needs.

Depending on the material to be stored, the most suitable materials and treatments will be used.