SINCE 1972 | CARPENTRY PLANTS AND WATER TREATMENT
T.A.M. S.r.l. was founded in 1972 on the initiative of Mr. Giacomo ARIATELLO, founder of the company.

It immediately distinguished itself in the creation, production and installation of Heavy Industrial Systems and Carpentry.

T.A.M. S.r.l. is at the service of leading industries operating in many sectors such as: water purification, waste disposal and treatment, water and oil filtration up to civil and industrial construction.

Currently the company, under the guidance of the founder's son, Mr. Giuseppe ARIATELLO, thanks to the experience gained in fifty years of history, continues the business by modernizing and constantly updating in all aspects: production and development of equipment.

The company's technical office has as its main objective the realization of all engineering and process needs, taking into constant consideration the economic aspect.

The company guarantees the final customer all stages of production: commercial technical support in the offer, design, construction / assembly, internal testing, delivery and installation and final testing phases.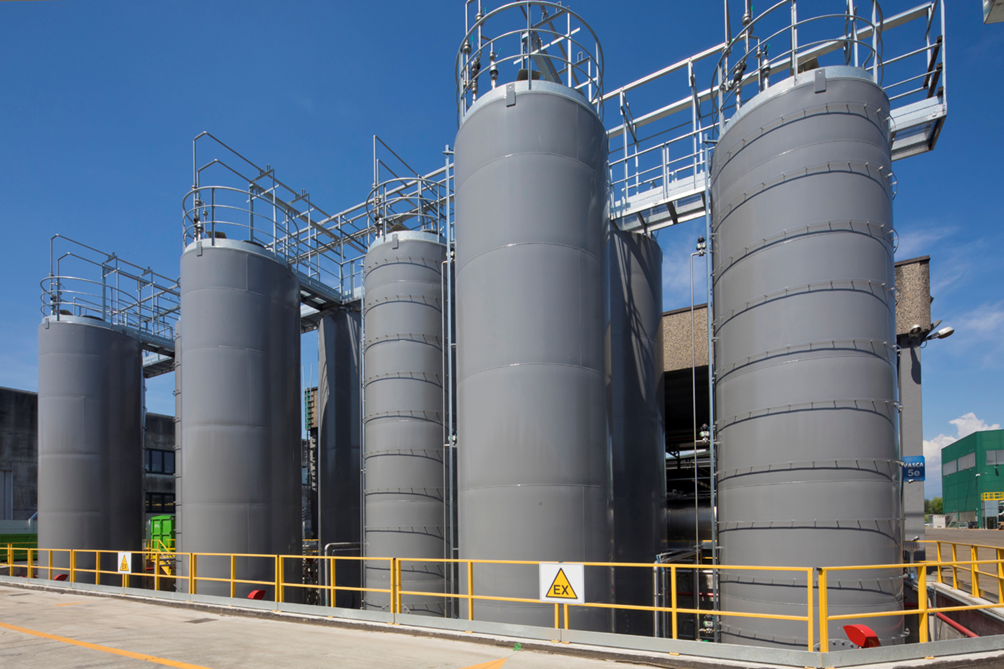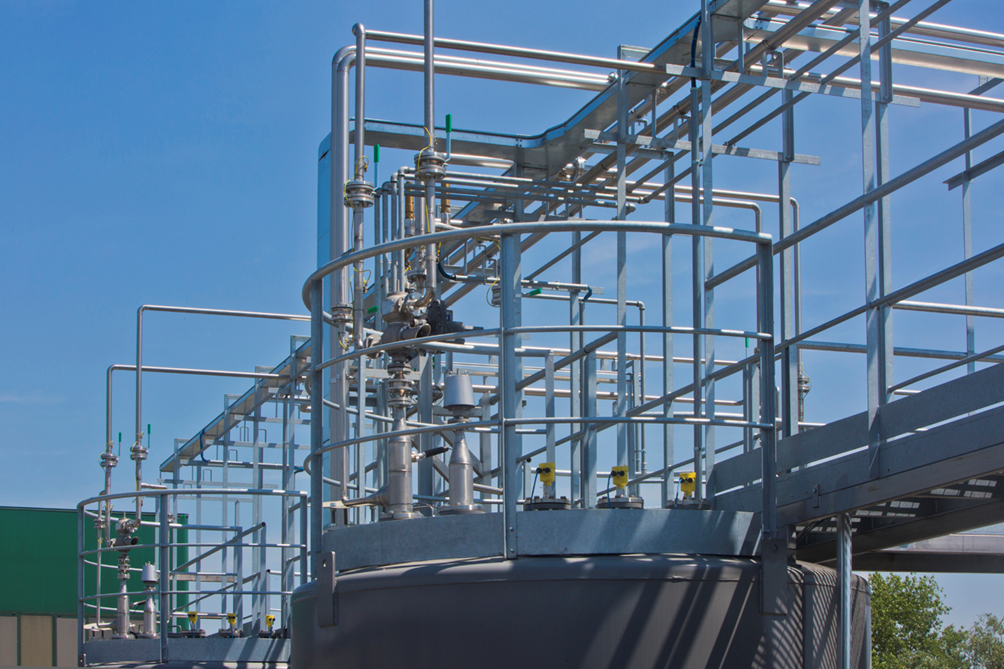 sqm WAREHOUSE AND VEHICLE DEPOSIT